We began our journey in 2016 when Eric Smith realized the limitations of traditional data aggregation. Along with Dave Fruhling, whom he previously worked with and Sergio Ayestarán who has extensive knowledge of card network systems, they set out to disrupt an industry that hasn't seen innovation in decades.
AppBrilliance is a catalyst for transforming the business economy

Businesses today are faced with ever changing consumer needs for secure and contactless payments, as well as lowering their cost of doing business. Doing both shouldn't be more difficult than making a great cup of coffee! This is where AppBrilliance comes in, with direct real-time payments for every business that is ready for something new. Our patented technology pushes their payment to the business in real-time, and the business pays 75% less than what they would have paid if the consumer had used their debit or credit card.

No more battling credit and debit card companies for lower rates while relying on their outdated technology. With one simple integration, the coffee shop dramatically lowered their costs and gave their consumer a safe and contactless payment experience.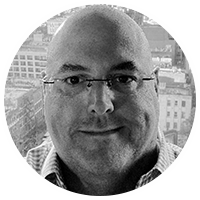 C. Eric Smith, Founder/CEO
Eric is a software industry veteran with over 25 years of startup experience. As Founder and CEO of AppBrilliance, he drives the company's strategic business and technology vision and is the principle architect and inventor of the company's patented technologies. In his career, he has been responsible for many strategic relationships with companies like eBay, Inc., VeriSign, Nuance Corporation, Q2eBanking.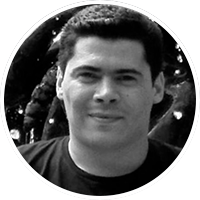 Sergio Ayestarán, Co-Founder/CTO
Sergio is a deeply experienced software developer with over 17 years in the industry. He pioneered the implementation of the company's patented technology. Sergio has deep experience in horizontally scalable distributed systems, big data technologies and machine learning. Previously, Sergio helped develop the Debit Card processing systems used by over half of all banks in Argentina.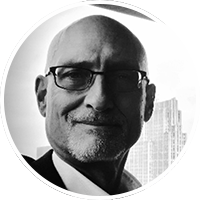 Dave Fruhling, Co-Founder – Chief Operating Officer/Chief Financial Officer
Dave brings over 25 years of senior technology management. Starting at Intel in manufacturing finance, he was then recruited to join a large internal start-up before being tapped to manage Intel's global capital budgeting group. Since 2011 Dave has focussed on payments and FinTech when he was recruited as COO/CFO for BuzzPoints, a debit card rewards company, where he developed a distribution partnership and secured a strategic investment from Discover Financial Services/PULSE (NYSE:DFS).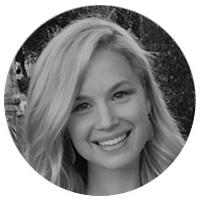 Jessica DiRubio, Chief Revenue Officer
Jess brings over 12 years of technology sales experience. She has orchestrated relationships with some of the largest financial institutions and payments providers in the US, helping them build new technology to be competitive with the surge of venture-backed Fintech platforms.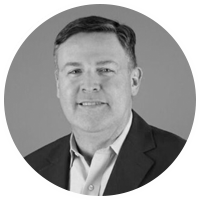 Frank Liddy, Special Payments Advisor
Frank is a fintech operator, advisor, board member, and investor with over 25 years of experience.  Frank's career includes leadership positions at Citibank, KPMG Consulting, Capco, and Paydiant. Most recently, Frank was at PayPal where he led strategic growth programs for both the Large Enterprise and Venmo teams following the acquisition of Paydiant in 2015.  The fintech exits he's contributed to collectively created over $1 billion in enterprise value to investors.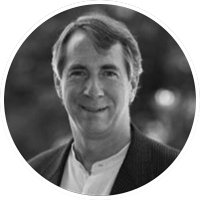 Steve Vandegrift, Outside Director
Steve is responsible for business and investment strategy, strategic banking relationships and working with the management team on corporate governance. He is currently CEO and founder of Pipeline Success, Inc., an Internet marketing and lead-generation company. After the acquisition of his startup Activerse, Steve went on to become the Managing Director of an early-stage venture capital firm. The first 10 years of Steve's career were with Chase Manhattan Bank, and he recently served 7 years on the Federal Reserve Bank Board of Directors (San Antonio branch), and as Chairman for the last 3 years.